Fine Art For The Discerning Collector Since 2000
The Artists at the Old Town Gallery have been painting for a lifetime, and in the 1990's they discovered the beauty and natural light in Baja. After coming to Cabo for many years they opened the first Gallery in Cabo in 1997 called the "Golden Cactus", later opened the Old Town Gallery situated in the heart of the San Jose del Cabo Gallery District.
Today, Los Cabos is known as their home away from home. All of the artist love sharing their stories and inspiration, and it is their dream to keep the art culture in Los Cabos alive as part of their long-life achievement. When you acquire a piece of art work from the Old Town Gallery you are you're owning thousands of hours of errors, experimentation, years of frustration, moments of pure joy, a piece of an artist's heart, soul and legacy.
Our Artists Original Artwork
The Gallery
Located in historic Downtown San Jose del Cabo. Come and see the work of our award winning, world renowned artists. Our talented group of artists share many years of experience resulting in a caliber of work thatappeals to collectors worldwide.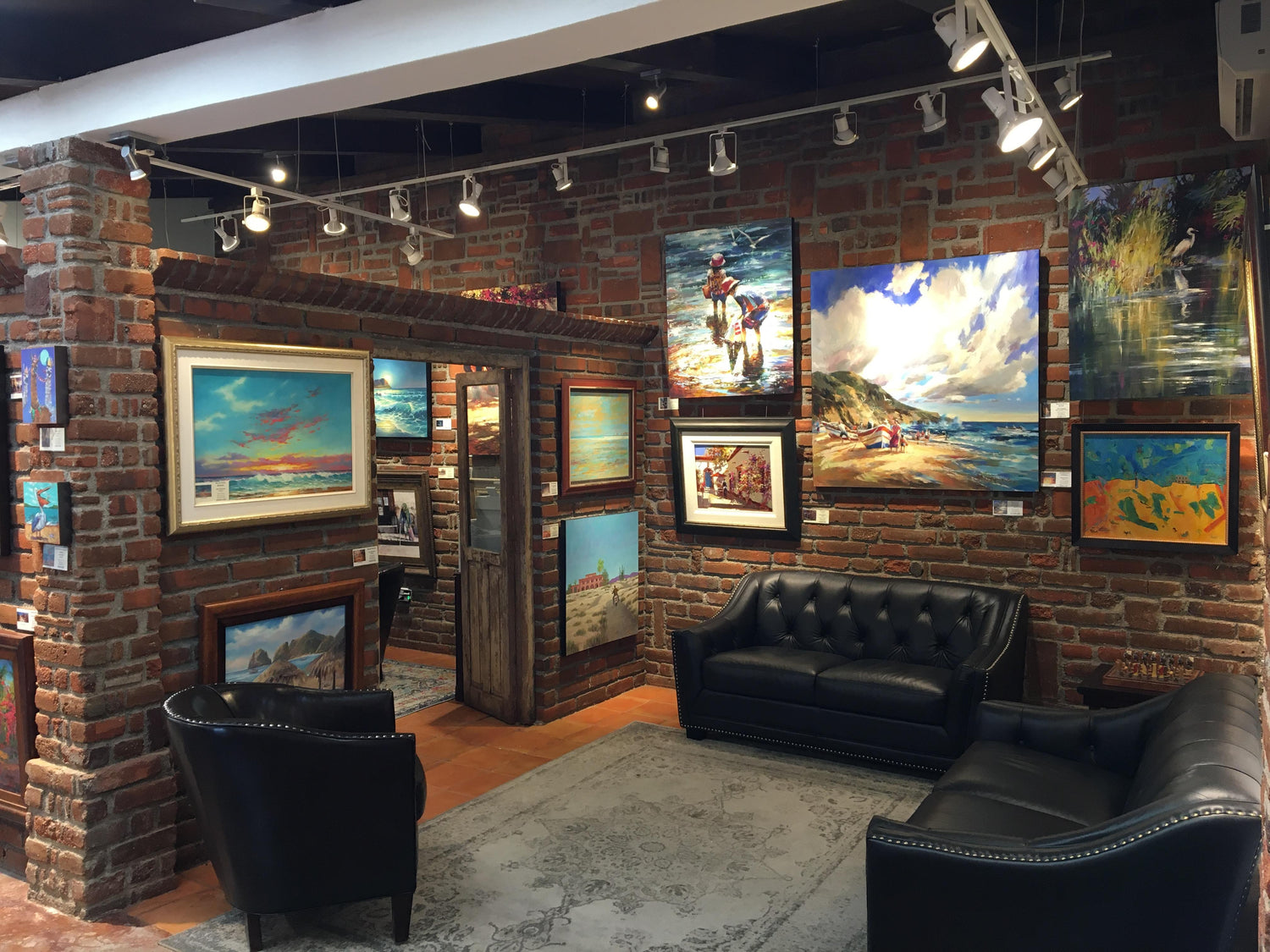 Situated in the heart of the Gallery District in San Jose del Cabo, the Old Town Fine Art Gallery brings together many renowned and longtime professional artists featuring Jonn Einerssen, Brent Heighton, Chris MacClure, Marylin Hurst, Richard McDiarmid, Denyse Klette, Alan Wylie, Angela Morgan, Jill Charuk, Angie Rees, Juile Lucich, Janice Robertson and friends.
They have traveled all over the World including many parts of Mexico, and it was Baja which inspired them the most by its unique beauty, natural light and charm.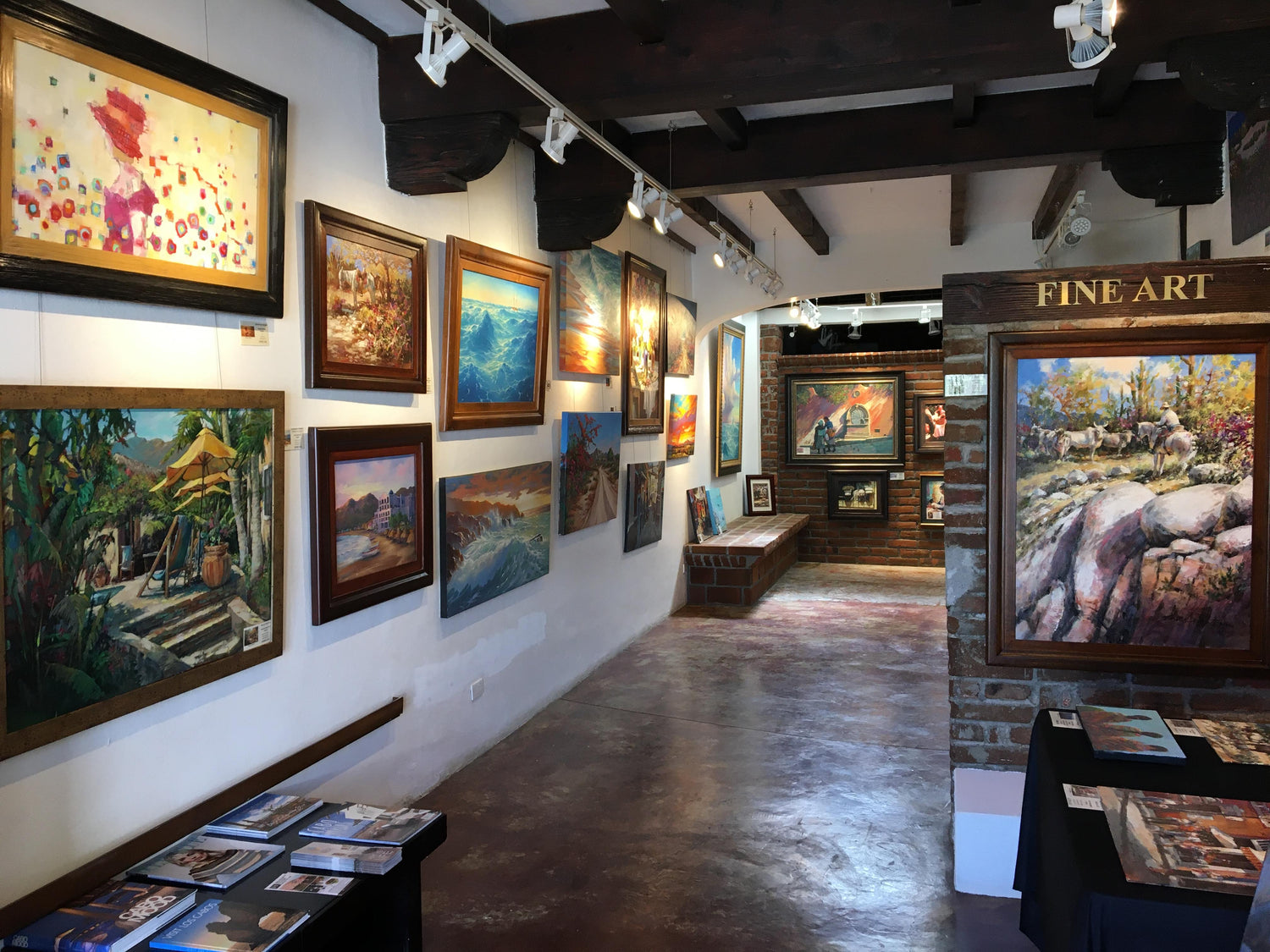 Collectively, this seasoned group of full time artists share many years of experience, resulting in a caliber of art work that appeals to collectors worldwide that have a true appreciation for fine art.
Every Artist at the Old Town Gallery shares their colorful vision as they fall in love with the Mexican culture of this magical town, making the Old Town Gallery a "must do" when visiting Los Cabos.
Interested In Purchasing Real Estate In Los Cabos?
The Old Town Gallery is part of the Oceanside Real Estate Group here in Los Cabos. This gives us access to the best properties available in Cabo San Lucas and San Jose del Cabo.
Visit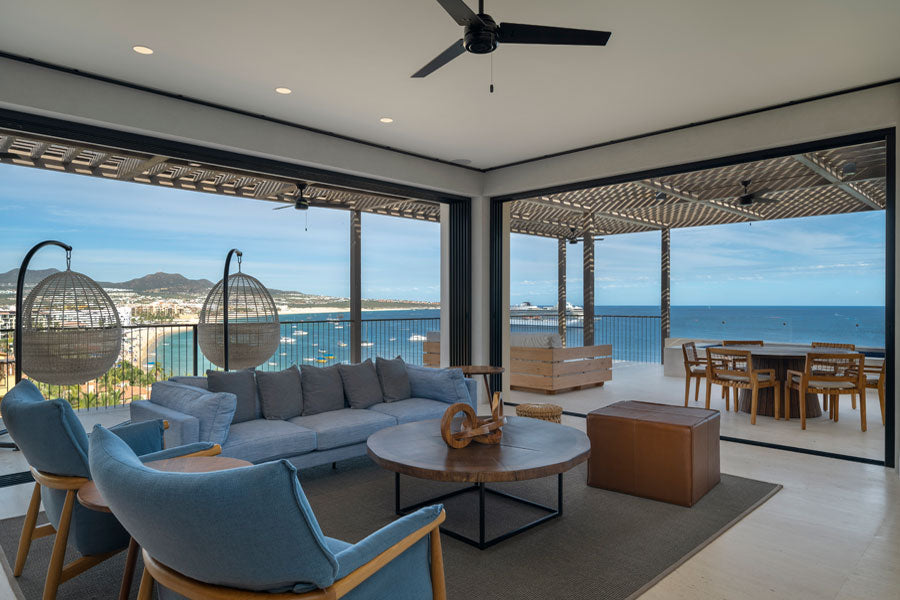 Interested In Luxury Rentals In Los Cabos?
Exclusive Luxury Rentals in Los Cabos. We have a large collection of the best vacation rentals that Cabo San Lucas has to offer that will appeal to the most discerning traveler. Arch Cabo Luxury Rentals is part of the Oceanside Real Estate Group in Los Cabos.
Visit
Have a customization question? Or any other inquiries about our artwork, please send us a message. We look forward to hearing from you.